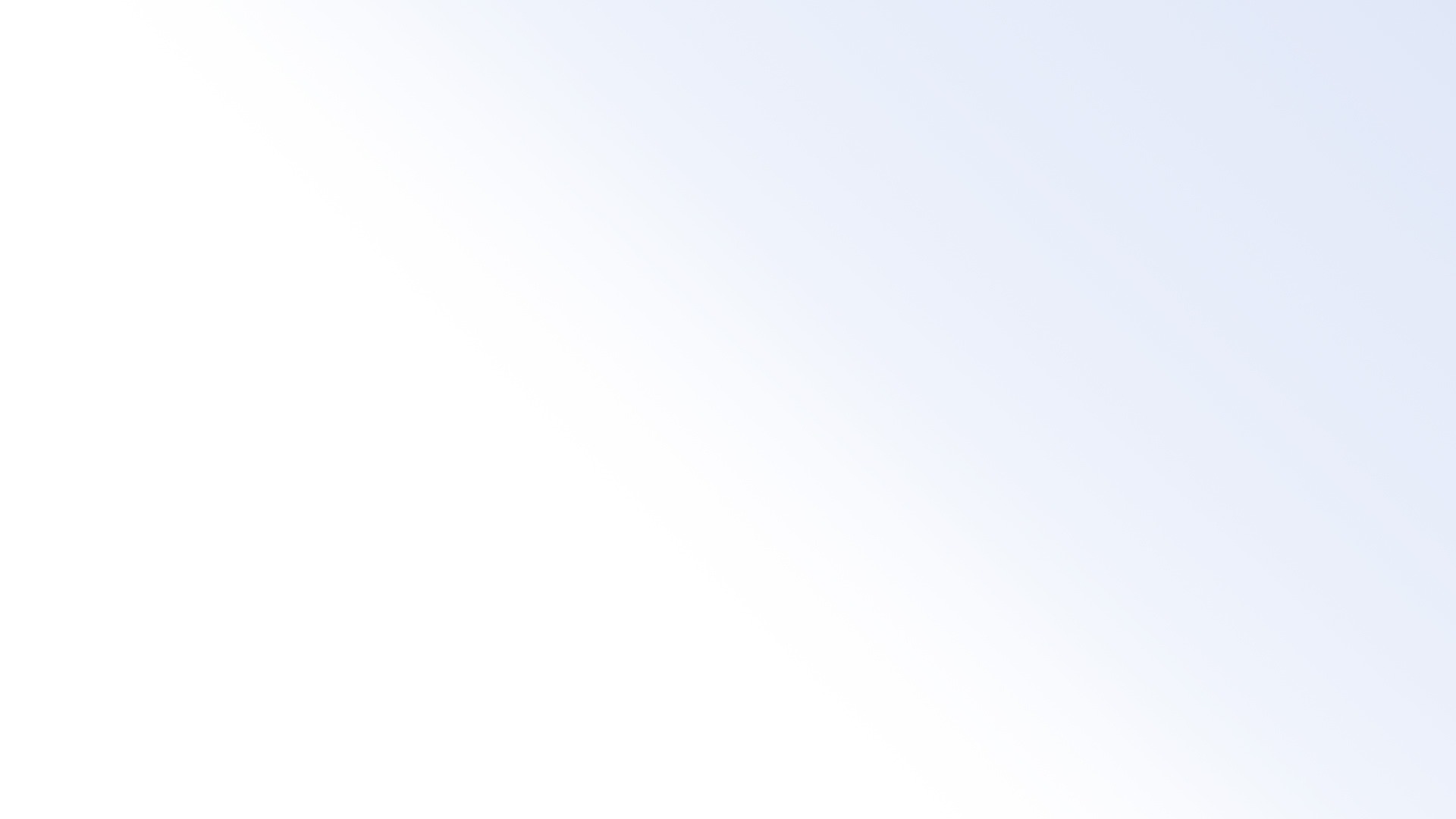 Result-oriented
marketing
management
Your business success is our next project.
Let's talk about it.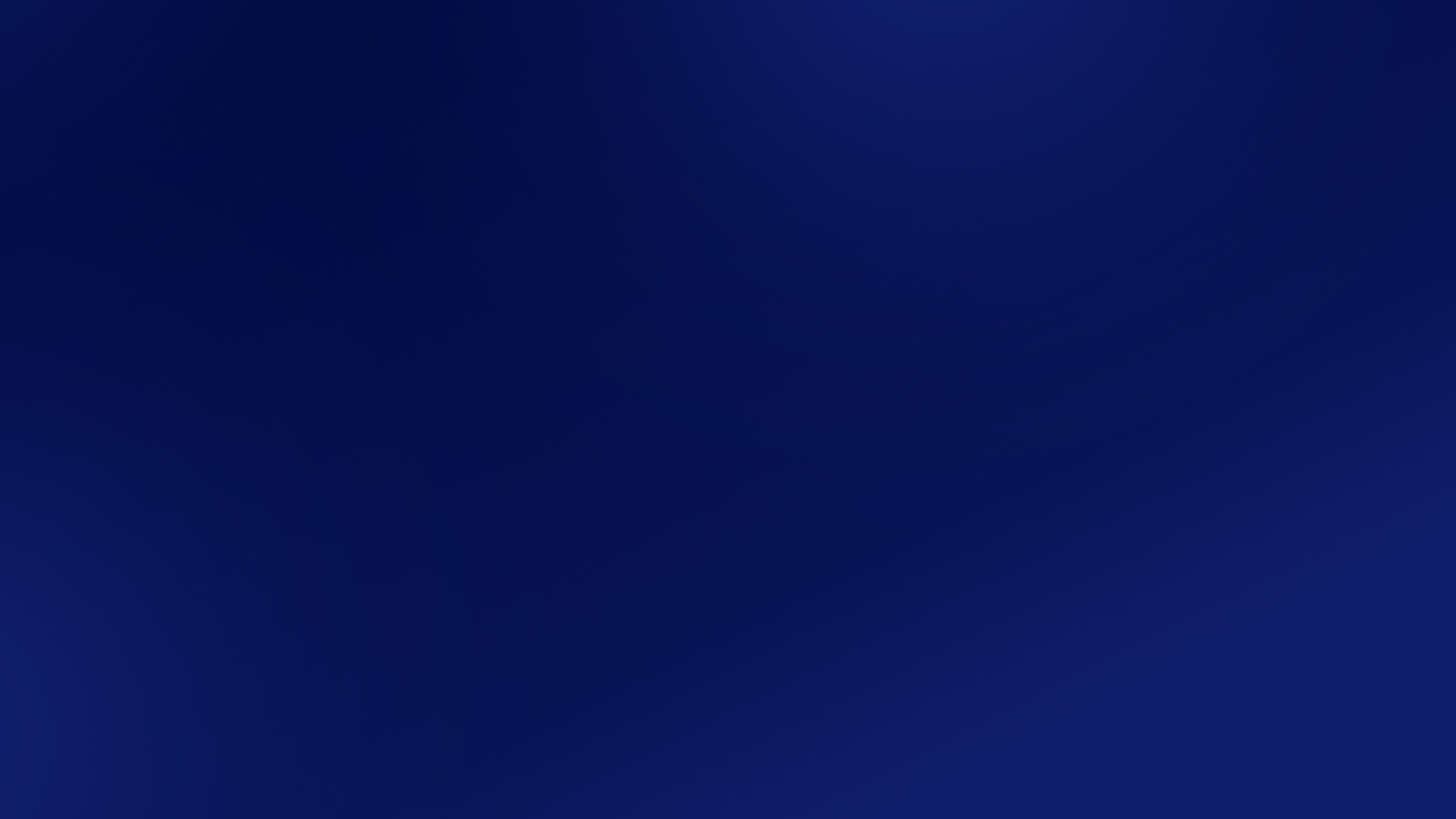 Logo, Brandbook, Packaging, Banner, Catalog, Business Presentation, Leaflet, Business Cards etc.
Social Media Strategy, Plan and Communication, Content Creation and Audit.
We are Worldwide Outsaurce Marketing Experts that will definately take your marketing to the next level. Need an experienced specialist?
Marketing and design services are provided by a field professionals who can take over some or all of your company's marketing management.
Do you value result-orientation and logic?
Experience and knowledge provide us with an opportunity to focus only on real and original ideas, the primary goal of which is a targeted and defined result for your company.
Everything must be done now?
All our projects are quickly implemented for our regular customers with high quality and based on smooth and effective communication.
"Bendradarbiaujame jau daugiau nei 3 metus - paslaugos atliekamos greitai ir kokybiškai. Lengva komunikuoti, greitai supranta užduotį ir profesionaliai ją įvykdo. Puikus savo srities specialistas, tad nuoširdžiai rekomenduoju!"
- Dovile Naujokaite
"Kartu dirbome kelis metus. Atsakingai, laiku ir kruopščiai atlieka darbus, negaili patarimų. Turi labai skoningą pojūtį grafiniam dizainui, todėl lengva susikalbėti. Rekomenduoju!"
- Inga Kalesnikovė